一、Artificial hand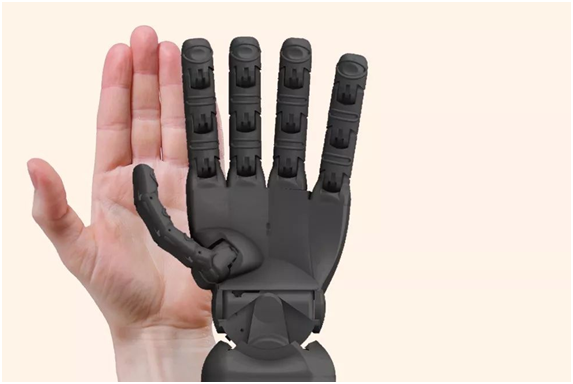 RH8D has 19 degrees of freedom, including the contralateral thumb and a complete spherical wrist joint. In addition, the three fingers are independently controlled by smart actuators. The under-actuated design aims to achieve fine user control while also taking into account the adaptation to objects of different shapes.
二、Dexterity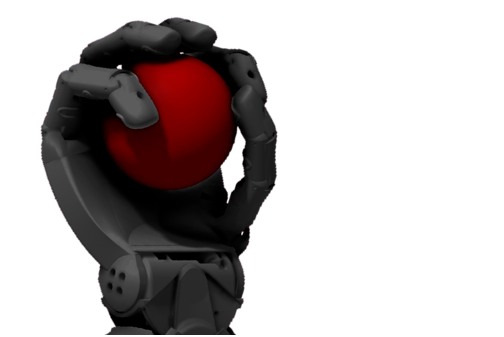 With 8 compact and powerful actuators, users can individually control:
1. Wrist rotation, wrist flexion and wrist adduction;
2. Thumb adduction and thumb flexion;
3. The index finger is flexed;
4. Middle finger flexion;
5. The joint action of the ring finger and the little finger is balanced with the tension of the tendon (each finger is in the same shape as the object).
三、Perceptual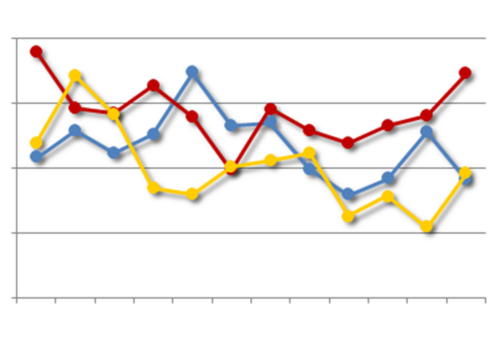 The advanced EROS control board and smart actuator provide real-time, high frequency feedback up to 120 Hz (all data for driving joints are available):
1. Location;
2. Speed;
3. Temperature;
4. PWM output (with direction);
5. High-resolution current measurement.
The TOF distance sensor on the palm can detect the proximity of objects. By combining the available data, users can infer other information, such as force estimates. Capacitive gaskets can be selectively installed on the back of the hand to gain richer H.R.I experience.
四、Controllability

1. Open source ROS software package;
2. Python (PyPot);
3. Low-level serial protocol (UART).
五、Logical interface
1. UART ends RS 485 (or full-duplex or half-duplex TTL compatible with Robotis system);
2. USB interface: used for configuration and maintenance;
3. Optional Bluetooth: online maintenance and diagnosis.
六、Performance and payload
The gripping force of each internal actuator can reach 6kg/cm, providing:
1. Effective load (vertical tension): 2.50kg;
2. Payload (3-dimensional space): 750g;
3. Weight: 620 grams (all actuators are included in the unit).
When assembling on the robot arm, if possible, you can rotate the DoF around the built-in wrist and use the arm's own rotating DoF.
七、Technical data
1. Power supply voltage: 9V to 24V;
2. Embedded processor: 32-bit ARM Cortex M4 each smart actuator has a dedicated coprocessor.
Provide ISO 9409-1-50 mounting adapter (suitable for most robot arms), customized adapters can also be produced on customer requirements.